• CoffeeGuru • Haircut • Kerry Mayfield • TPR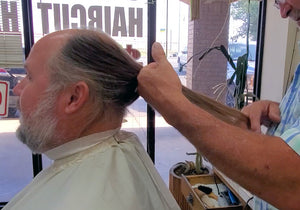 When I decided to cut my lengthening locks, I felt the need to return to the barber shop that trimmed my hair while I was an undergraduate at Texas Tech and who has been trimming my hair while we lived back in Lubbock.
---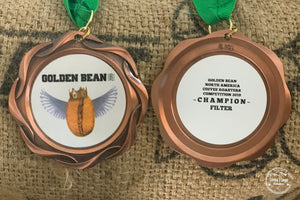 Last year, Tierras Planas Roasters got the joy of participating in the Golden Bean Competition, an open coffee roasting competition where the roasters select the coffees they want to submit.
---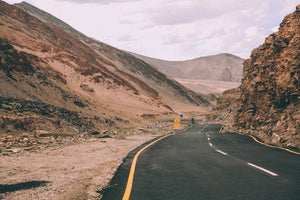 We all travel; some of us far, some of us stay closer to home. However, we all travel.
---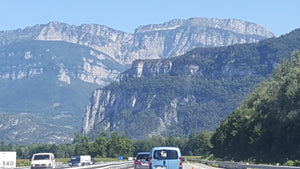 When I select coffees to add to our offerings, I like to select coffees I think I might like to drink.  However, I only represent myself and am a rather small population sample.
---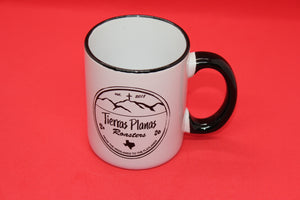 Any combination of 8 oz or 12 oz bag* purchase will qualify for a free coffee mug. *2.5 oz tubes are not eligible for the coffee mug promotion. Limit 1 free mug per purchase.