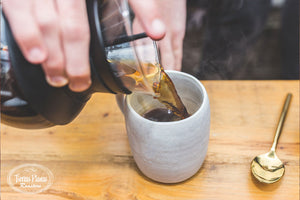 There are multiple ways to improve things we do.  While we roast some of the best coffees for you, we always want to improve our craft to increase the quality of your cup of coffee. One of the ways to improve roasting coffee is to roast and sample more coffee.
---
• honor • Honor of Loss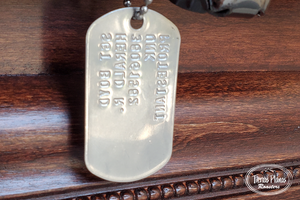 How do we honor those we have lost? Many times, we name something after them & sometimes we have get-togethers to talk about them and offer up memories and stories. But how do we honor those whom we have lost, whom we have never met, though we know the loss had defined a point in our lives…again knowing we never met them.  We had just this opportunity this weekend, to honor my paternal grandmother's older brother.
---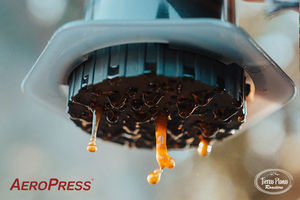 Sometimes we just need to try something new. Recently for me, it was the AeroPress. A little late to the game, maybe, but it was definitely an eye opener.
---
• Cascara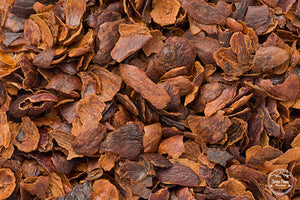 Although asking us to choose our favorite caffeinated option is like asking us to choose our favorite child, we have to admit we are big fans of cascara. Never heard of cascara? Allow us to introduce you.
---
• honor • lubbock • medal of honor • TPR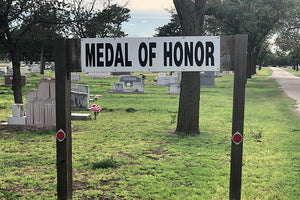 I had a bad day out on the trails in Lubbock. they're not much, but they are what we have. Sometimes I can handle them, sometimes not so much. Today was not so much.